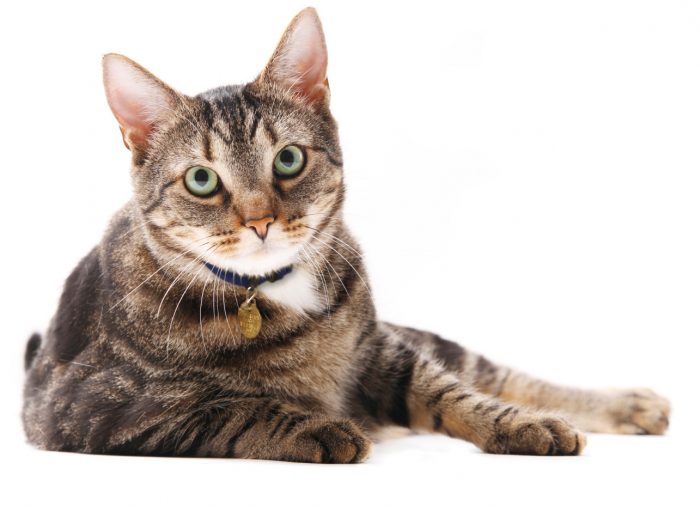 Socially Conscious Sheltering is a set of aspirational principles to provide the best outcomes for homeless cats and dogs in animal shelters.
Socially Conscious Animal Community is an invitation to all members and groups within the community to collaborate to support people and their pets. This includes shelters, rescue groups, policy makers, law enforcement, media, veterinarians, behavior professionals, human-animal service providers, and members of the community.
Help us build a Socially Conscious Animal Community.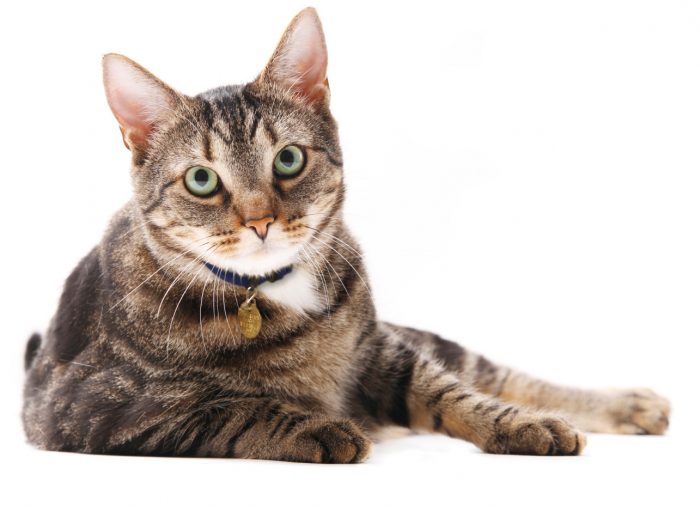 SOCIALLY CONSCIOUS SHELTERING
The Socially Conscious Animal Community framework allows each of us to understand our role in creating the best outcomes for pets. This concept is based on the most respectful treatment of animals. It's about placing every healthy and safe animal that ends up in a shelter or rescue. It's about transparency and leadership. It's about thoughtful public policy. It's about safe communities. We can work together to create the best outcomes for all animals while nurturing the human-animal bond, and we can educate colleagues, friends, family members, neighbors and policy makers so animals receive the care and respect they deserve. The cornerstone for Socially Conscious Animal Communities is Socially Conscious Sheltering.